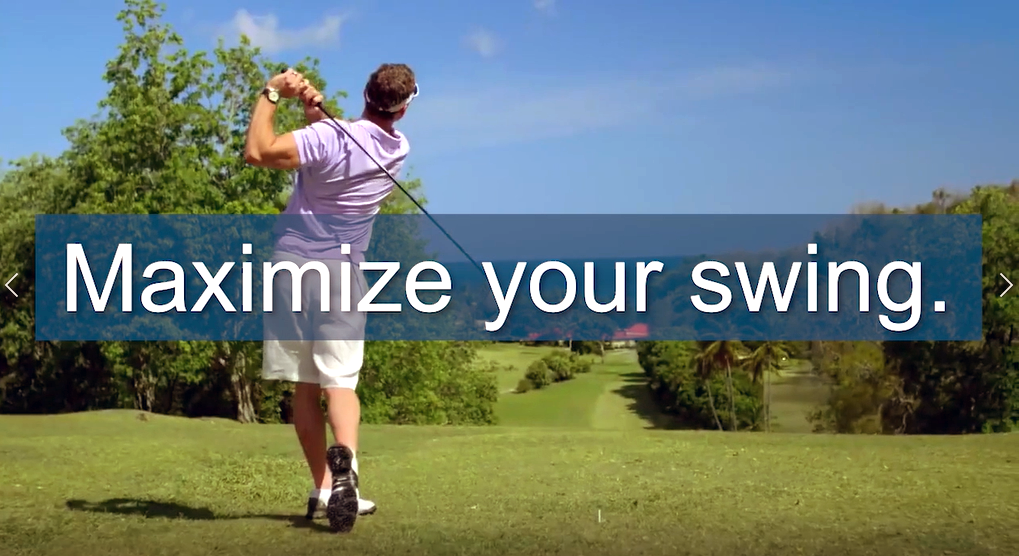 Maximize Your Golf Swing
Core strengthening and stabilizing.
Professionally built workout plans, customized for YOU.

New workout plans every month! Progressively built from your previous workouts.

Animated exercise demonstrations. Know the correct form to engage the right muscles.

Our professionally certified team adds your workout plan to your personalized app, so that you always have a game plan. Workout programs are stored online for your convenient access—or for printing.
sale